Each person who draws breath on this earth receives the same amount of time each day,
24 hours, 1440 minutes, or 86,400 seconds.
At the end of that day the time is gone.
Time cannot be stolen, exchanged, refunded, stockpiled, or hacked.
Time is extremely limited and insanely in demand.
Think of all that competes with your time on a daily basis. Are you overwhelmed yet?
Many of us live at a frantic pace. Our calendars are overflowing;
We run from one activity to the next.
There is constant noise in our lives. We're always "connected".
However, are we actually connecting with others?
Busyness does not equal importance.
Today, be intentional in your relationships.
Make time to spend with those you love and care about.
Make a new memory you can cherish and reflect on.
Make sure you do something you love.
Take time for yourself to fill up your soul so you can fill up others.
Don't hang out with people who drain your enery and are always complaining and being negative.
You don't want to give your precious time to things and people that you will regret.
We only pass through this life once. Make your time count
What will you do today with your 24 hours? Your 1440 minutes? Your 86,400 seconds?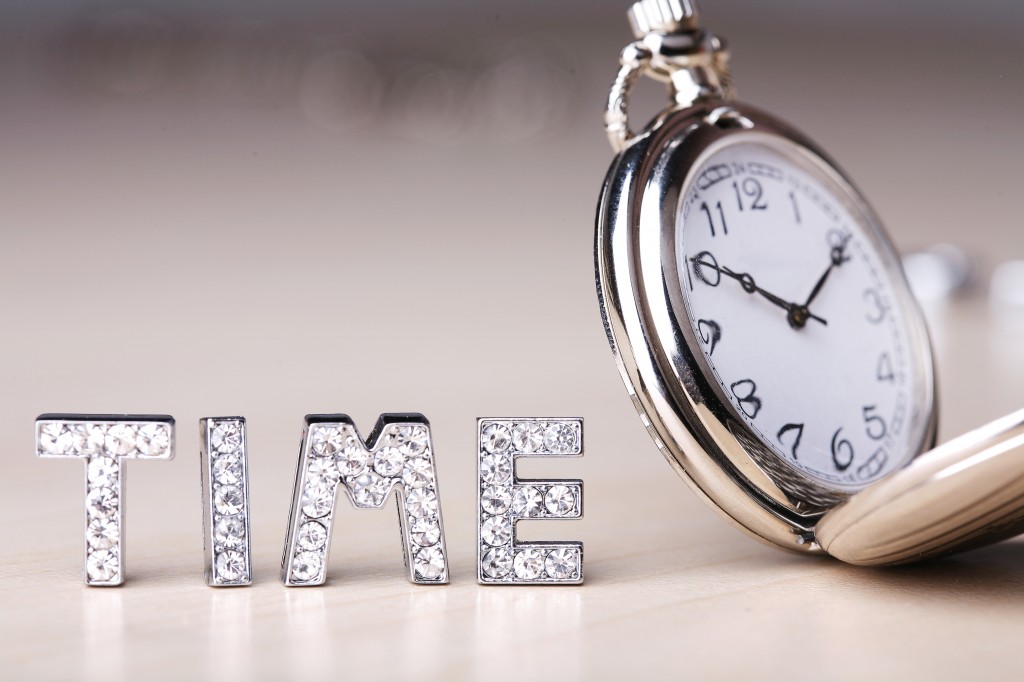 Remember to Always Be Fabulous
Luv Wendy
Inspired by the 5 Love Languages newsletter by Gary Chapman