Add some Buckwheat to your diet vs having a complex carbohydrate like
wheat and rice. Wheat and rice cause sticky mucus.
Also Grains form acids when they are broken down so limit how much
you eat of them, and use only fresh, organic grains.
Sprouted grains are the best.
Buckwheat is neutral, slightly acidic and slightly alkaline.
You can also try Spelt and Millet.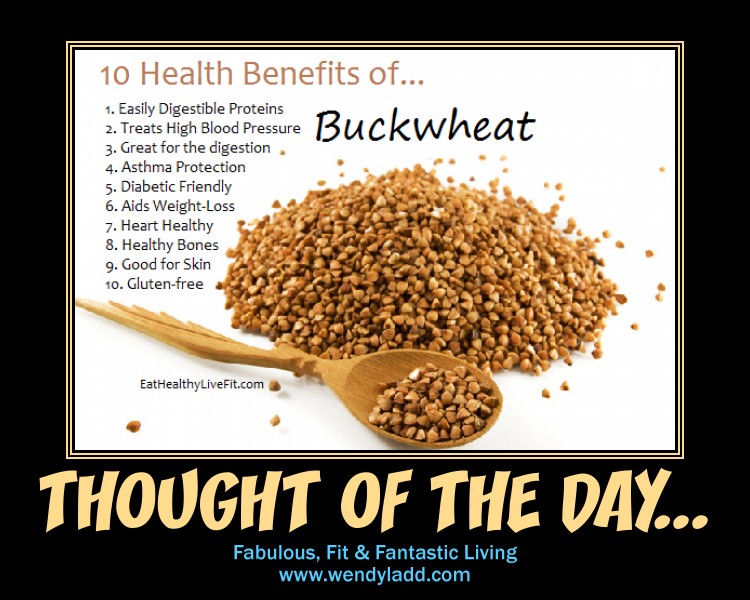 photo credit to EatHealthyLiveFit.com
Remember to Always Be Fabulous!
Luv Wendy