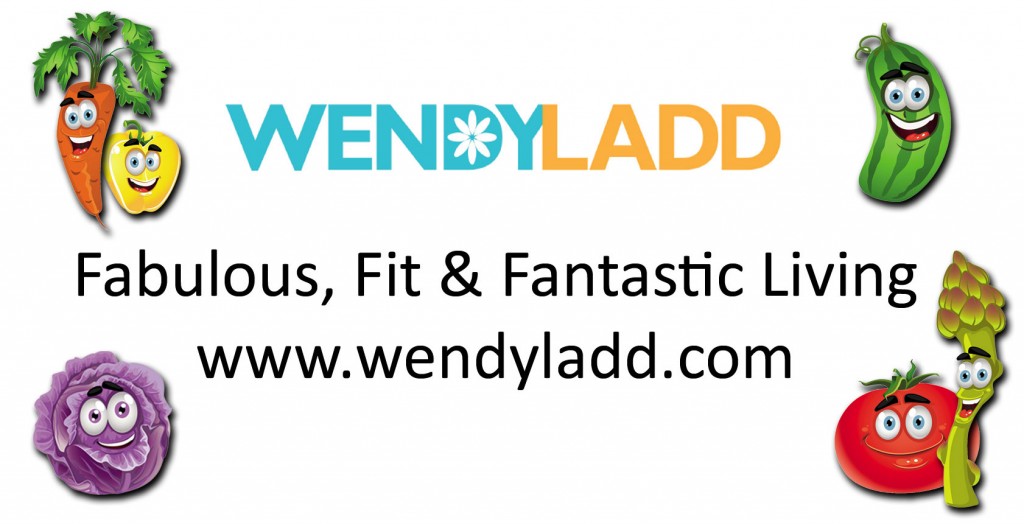 Well, the results are in!
I spent a glorious 10 days on a Juice detox program and I will admit it was a strict committment and dedicated mindset. It truly is mind over matter. Our bodies can go without food and we can survive on full nutritional juices.
After the second day I did have quite a bit of aches and pains, and pretty much everything below my waist was hurting. I took time to rest, heal, while my body was detoxing, and by day 3 it was much better. Day 4 to Day 9 seemed the easiest. I was getting used to not eating, and drinking only. The juice program I was on was very tasty, loaded with nutrients so I really didn't have any cravings.... well, at least not until the end of Day 9. The last day was full of cravings, the desire to eat, all the things my body wasn't suppose to do. I endured the battle with herbal teas and lots of filtered water.
My personal results were 11 pounds lost, 3% of body fat, and my BMI went down 2.5% . I am sure this will be different for each person as no two bodies are alike. I am happy to share that I was able to loose that 10 pounds that just didnt ever seem to go away.
One the main things I loved about this juice detox was my pH levels went into ultimate alignment. I tested with pee strips every 2 hours to see what was happening on the inside. I also woke up in an alkaline state. This is SUPER FABULOUS because your body does its healing when you sleep, and if you are healing in a pH state your body is saying a huge THANK YOU. Also one item that is very important about pH and alkaline balance is, cancer and disease have less chance of surviving in an alkaline state. Wouldn't you rather be living in pH balance and know your risks of sickness are lower? I know for sure I would.
I have now started a 5 day Lifestyle Cleanse with lots of raw vegan foods to try, and will change over some of my eating habits and daily routines to ensure I can live at my optimum ph balanced alkaline levels.
It is amazing how all of the goodness we really truly need does come from the ground. When we stop and pay attention and get just a bit of education we can amazingly transform our body, mind and soul
Have a Fabulous Day Everyone!
Luv Wendy