Keeping your Emotional Health
Posted on March 3, 2019 by Wendy There have been 0 comments
Emotional health is an important part of overall health. People who are emotionally healthy are in control of their thoughts, feelings, and behaviors. They are able to cope with life's challenges. They can keep problems in perspective and bounce back from setbacks. They feel good about themselves and have good relationships.
Being emotionally healthy does not mean you are happy all the time. It means you are aware of your emotions. You can deal with them, whether they are positive or negative. Emotionally healthy people still feel stress, anger, and sadness. But they know how to manage their negative feelings. They can tell when a problem is more than they can handle on their own. They also know when to seek help from their doctor.
Research shows that emotional health is a skill. There are steps you can take to improve your emotional health and be happier.
Great article from familydoctor.org - https://familydoctor.org/mental-health-keeping-your-emotional-health/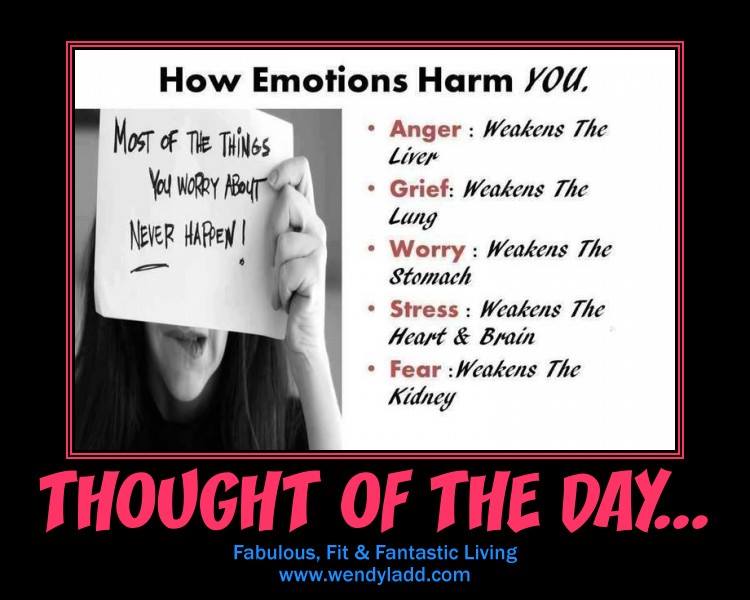 Remember to Always Be Fabulous
Luv Wendy
This post was posted in Health and Fitness