Scale Disclaimer
Posted on December 30, 2018 by Wendy There have been 0 comments
For 2019 if you want to lose weight or gain weight,
try making your Resolution about Being Healthier and
not the number on the scale.
The scale is not always a good reflection of your health.
When I was less weight I was not as healthy on the inside
as I am now at a heavier weight.
Also as you get older the body image will change and
you need to learn how to love the person you have become
You were created to be fabulous! and nothing less!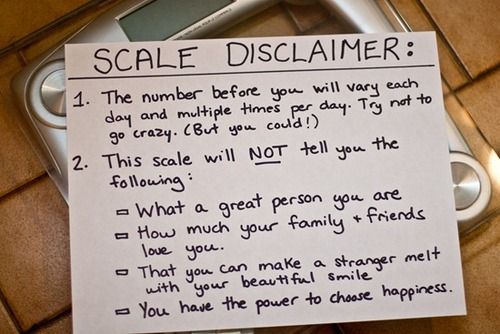 Remember to Always Be Fabulous!
Luv Wendy
This post was posted in General