Still a big fan of these easy to make egg muffins.
When you are on the go in the morning or need
a mid morning snack they are perfect
All you need is muffin tray,
eggs,
milk,
onion,
green peppers,
broccoli,
spinach,
tomatoes
Mix the eggs with a bit of milk and add the chopped veggies
and place in a greased muffin tray.
Takes about 30 minutes at 365
Enjoy!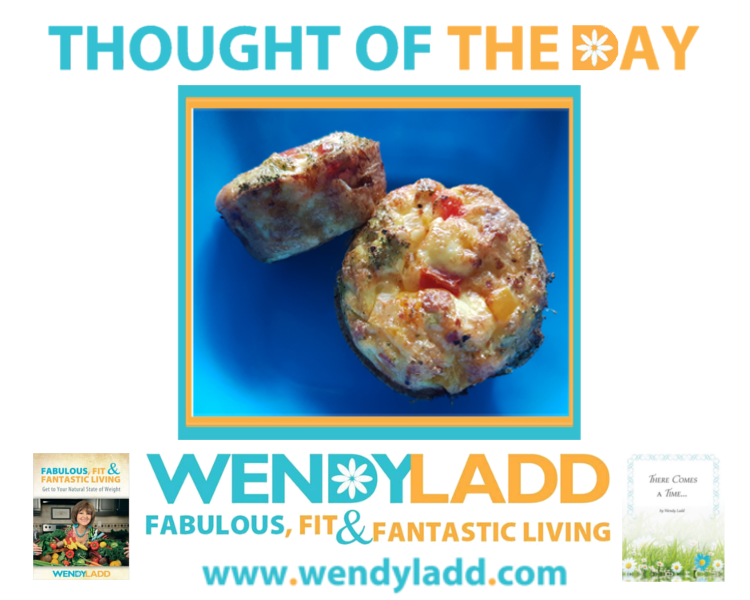 Remember to always Be Fabulous
Luv Wendy