As we age the struggle to lose pounds seems to get
greater as each year passes.
How I remember those days when weight dropped off
just as easy as it was put on.
Our metabolism slows down and changes especially
after menopause hits for us ladies and the ideas of
losing that weight as quick as we gained it is not as
easy as we would like it to be.
I have been charting my weight loss and muscle mass
as I do my best to eat a more alkaline diet and for the
past month the scale stayed the same
I however feel lighter in the mid section and on my buttocks
So this morning I took out the measuring tape and I
actually have lost a couple inches off both.
The scale however said the same.
I have been a bit hard on myself this past month
thinking why isn't this working?
So I am here today to share with you
it's not always about what the scale says.
I know, as humans we want to chart our success and
say "hey I lost 10 pounds" however if you are losing
inches and body fat and gaining muscle it will be
a greater story to share.
Check out this fabulous article by Livestrong.com
It's and excellent perspective on Losing inches vs pounds
https://www.livestrong.com/article/304338-why-am-i-losing-inches-not-pounds-with-diet-and-exercise/
Full article and photo credit to Livestrong.com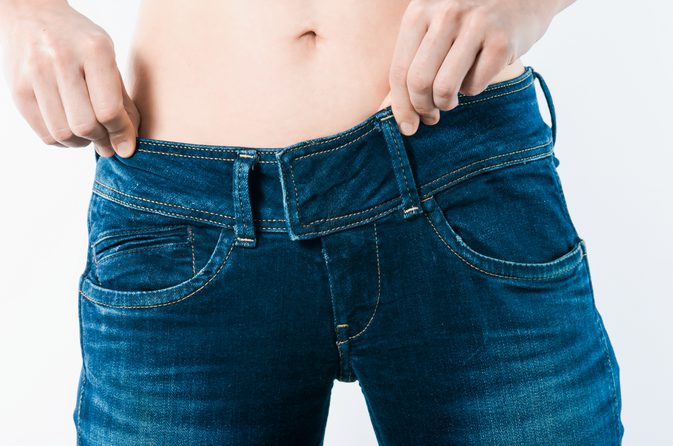 Enjoy!
Remember to Always Be Fabulous