Someone said to me yesterday "It must be nice doing what you love".
Made me think because I do wake up each day thankful that another day is upon me.
I guess what I love is meeting new people, building great relationships, and seeing people smile.
If I can be a small part of their smile my day was lived with some kind of purpose.
It's amazing how your entire overall health is affected when you are happy and smile.
Your body will thrive when filled with positive thoughts.
Giving the gift of a smile is even better!
Have a fabulous day everyone and Be The Reason Someone Smiles Today :)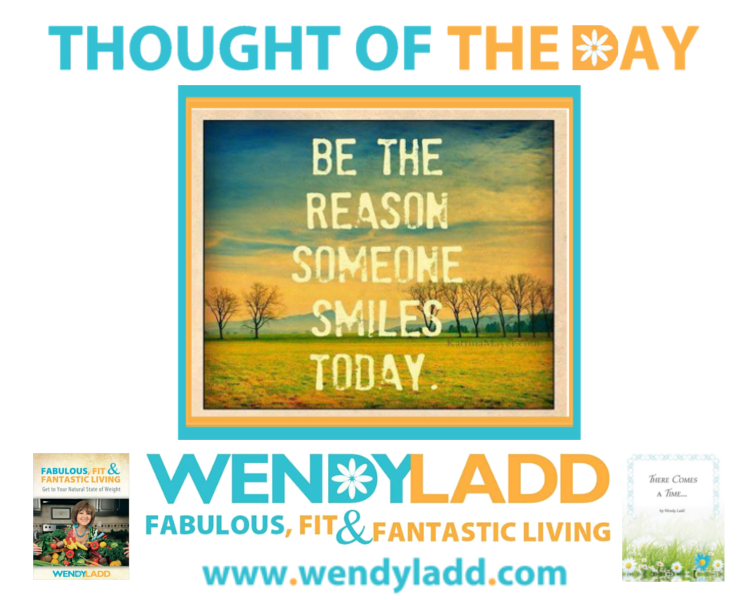 Photo credit to Katrina Mayer
Remember to Always Be Fabulous
Luv Wendy